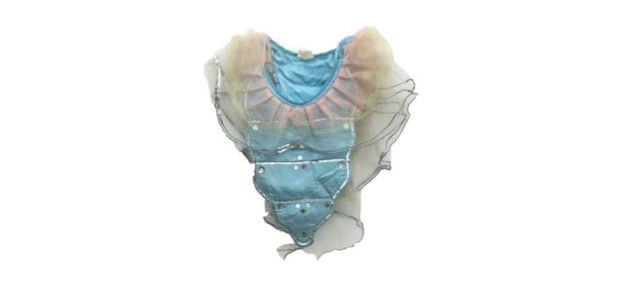 at Celine, Glasgow
23 October - 26 November 2016
Beyond the shadow of the ship,
I watched the water-snakes:
They moved in tracks of shining white,
And when they reared, the elfish light
Fell off in hoary flakes.
Within the shadow of the ship
I watched their rich attire:
Blue, glossy green, and velvet black,
They coiled and swam; and every track
Was a flash of golden fire.
O happy living things! no tongue
Their beauty might declare:
A spring of love gushed from my heart,
And I blessed them unaware:
Sure my kind saint took pity on me,
And I blessed them unaware.
The self-same moment I could pray;
And from my neck so free
The Albatross fell off, and sank
Like lead into the sea.
- Samuel Taylor Coleridge, The Rime of the Ancient Mariner (1834), extract from part 3
Brook is an evolving video programme designed to promote artists' video work, moving image, sound or text based practices across borders.

Brook is brought to life by curators Róisín McQueirns and Rosanna Puyol, the artists showing their work and the spaces hosting us.
Voyager léger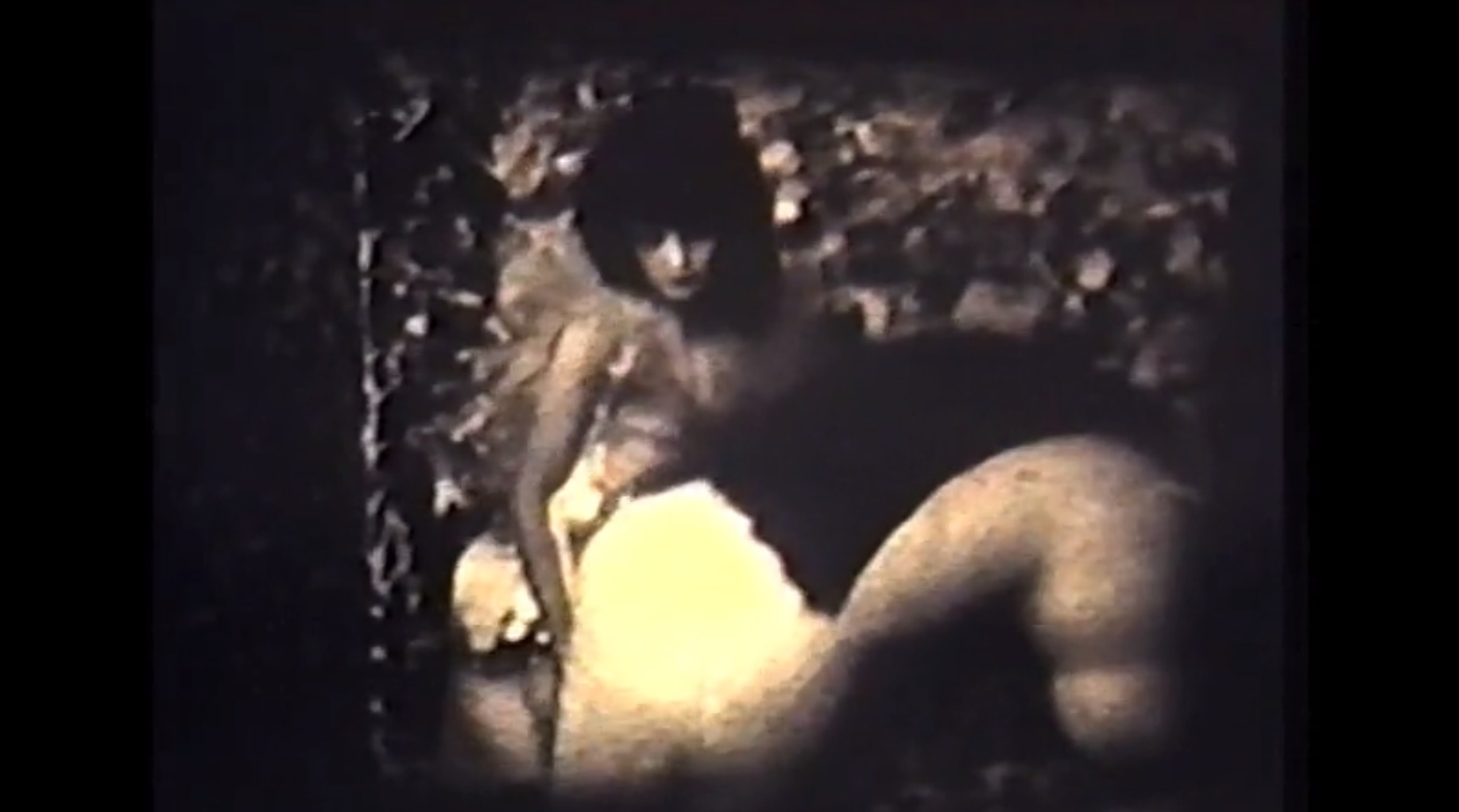 Marnie Weber, All Night Movies, 1993 (5'18 min)
Image courtesy of the artist and Simon Lee Gallery London/Hong Kong

Marnie Weber was born in 1959 and lives and works in Los Angeles, CA. She studied at the University of California, receiving her B.A in 1981. Major solo exhibitions include Once Upon a Time in Forevermore, MAMCO, Geneva, Switzerland (2016); The Ghost Train, Mattress Factory, Pittsburgh, PA (2015); Marnie Weber: The Autumn Bear, Palais de Tokyo, Paris, France (2011); Marnie Weber: Forever Free, The Cinema Show: A Film Retrospective and Installations, Sculpture and Collage, Le Magasin Centre National d'Art Contemporain de Grenoble, France (2010). Weber is an original member of cult LA band Party Boys and has released many solo albums. She is the lead vocalist in her band The Spirit Girls, and currently performs in the noise band 'Fauxmish'.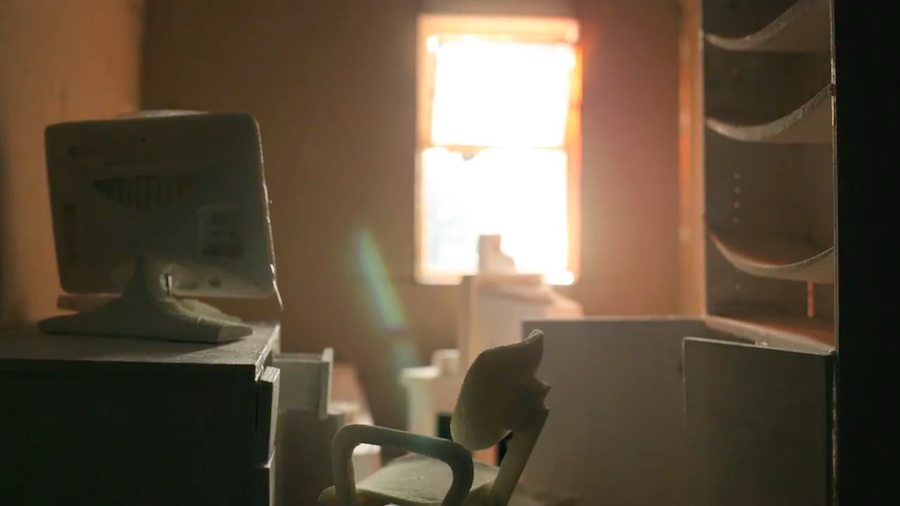 Stuart Middleton, I am just going outside, I may be some time, 2016 (6'22 min)
Image courtesy of the artist and Carlos/Ishikawa, London

Stuart Middleton was born in Crewe, UK (1987) and lives and works in Glasgow. He graduated from the Stadelschule, Frankfurt, Germany in 2016 and holds a BA in Painting from Camberwell College of Art, London. Recent solo exhibitions include the gonks, Carlos/Ishikawa, London (2015); Sad Sketches, Piper Keys, London (2014) and A Year Passes Like Nothing (performance), Limoncello, London (2013). Selected group exhibitions include Croissant, Absolventen der Stadelschule 2016, Museum fur Moderne Kunst, Frankfurt am Main (2016); Chatsubo, Kraupa-Tuskany Zeidler, Berlin (2016); Being There, Vilma Gold, London (2016); Rough House, a Woodmill & The Glue Factory project conceived by Alastair Frazer Glasgow International, The Glue Factory, Glasgow (2016); Unruly Relations, Kunsthaus Glarus, Glarus, Switzerland (2016) and Edgelands, curated by Ben Rivers, Camden Arts Centre, London (2015).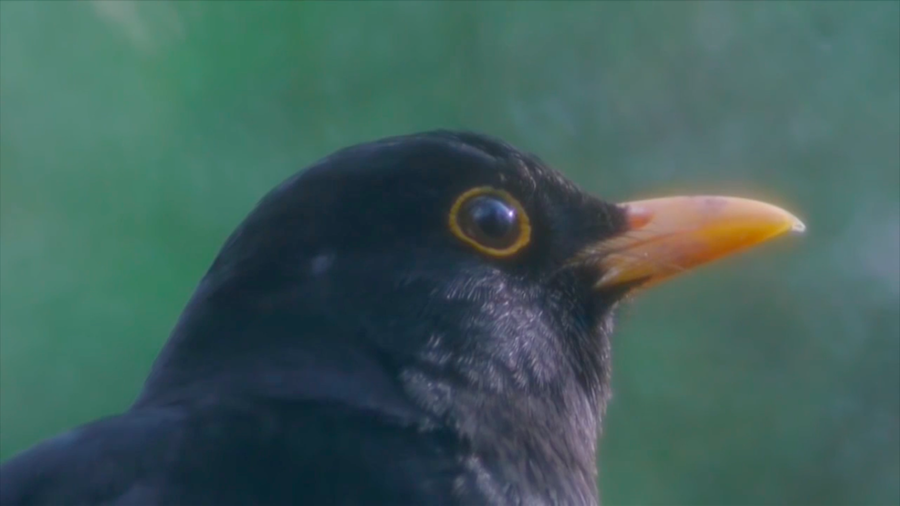 GOD, Antigone, 2015 (15'19 min)
Image courtesy of the artist and Société, Berlin

GOD is a collaborative project that began in 2013. GOD has shown internationally at Primetime in Brooklyn, presented by Société Berlin at Project Native Informant in London as part of CONDO, and Chapter NY.
Please join us for the opening of the programme alongside Georgia Horgan and Clunie Reid's exhibition at Celine on Saturday, October 22nd from 7 to 10pm.
Gallery Celine
493 Victoria Road G42 8RL Glasgow
For further information please contact the gallery at contact@galleryceline.com.